The launch of Junior Girls Softball during June and July has proven to be a great success. The objective of the summer camps was to attract girls aged between 10 and 17 to try softball over a number of free camps ran by WNT Head Coach Melanie Cunningham, her WNT Coaching Team and National Team Players. Additionaly, Softball Ireland partnered with Baseball Ireland to create a pathway for girls in their successfuly youth system to transtion into softball if they wished.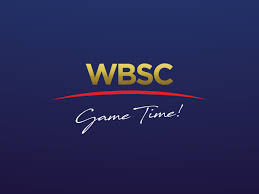 These camps would not have happened withough the generous donation of youth gloves, bats and balls by the WBSC which allowed us run the camps for free. We owe the WBSC a big thank you.
Four Camps have been held to date alternating between Marlay Park and Asbourne Baseball Centre with a strong turnout at each session. Following the next session on July 28, which will be held in Baseball Irelands New Strkezone facility, the programme will take a small break in August to facilitate holiday time before starting back in September.
If your daughter is interested in participating in the final session on July 28 or if you would like further in formation, please contact info@fastpitchsoftball.ie