About Fastpitch Softball in Ireland
Who said dreams can't become reality?
While watching the 2014 Women's Fastpitch World Championships in The Netherlands, the idea for Team Ireland was born. This was not an easy adjustment, as Ireland is traditionally a slowpitch country. Four years and several tournaments later, Ireland's women's fastpitch team is now currently ranked 9th in Europe and 22nd in the world.
Summer of 2019 saw Ireland host World Number 1 USA in Dublin followed by a record 8th place finish at the European Championships. The U19 women's team finished 14th in the Junior World Cup in California.
This last summer saw the U19 and U22 women's teams win a silver and bronze medal in their respective European Championships. Softball Ireland looks forward to seeing what the ladies can do this summer!
And so, the dream continues…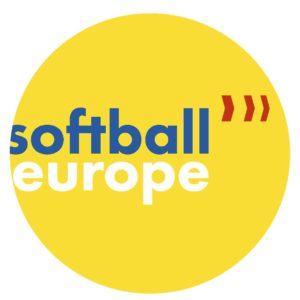 APRIL 2, 2020 – IMMEDIATE RELEASE WBSC Europe Softball Division have announced their decision to amend it's 2020 tournament schedule. The WBSC Europe Softball Division has confirmend the following: European softball international events for 2020 under Softball Europe have been cancelled except for; European Championships which act as qualifiers for World Cups 2021- the events have now been postponed to September. What does this mean for Fastpitch Ireland?? The amended schedule will see the originally...